Biblical Answers for Life's Challenges
Are you or someone you love experiencing conflict in your relationships?
Are your emotions unpredictable or do they cause suffering?
Are you tired of repeating the same bad behaviors?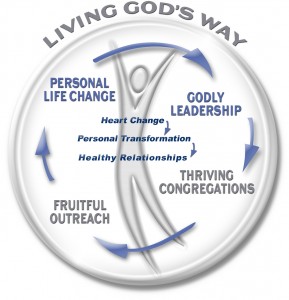 There are answers to these problems…
biblical answers. Answers that work.
Answers based on principles God has revealed
in the Bible.
Are you ready to change your life?
[Click to discover how to live life God's way.]