If you are one of those Christians who are repeating a particular sin again and again–and if you would be glad to give it up if you only knew how–then Soul Prescription is for you.
You don't necessarily need a counselor to confront you with your problems; you can do self-confrontation. Don't delay and don't make excuses about your problem, but instead begin today to apply the remedy for your behavior.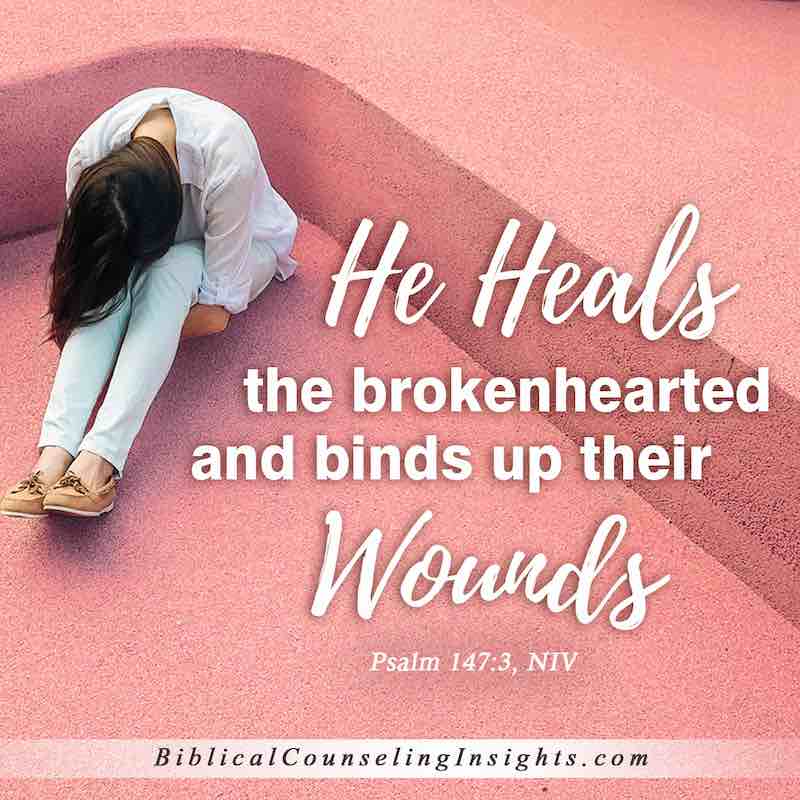 Soul Prescription offers the healing and hope you seek. With a unique, methodical, and biblically based approach to eliminating sin habits, these abridged chapters will help you evaluate your behavior and attitudes in light of God's standards. Then you can begin a five-step process of turning away from debilitating habits and embrace Holy Spirit–empowered virtues.
These proven principles are the result of decades of experience from the respected Christian leader Bill Bright and the well-known biblical counselor Henry Brandt. The principles are organized in an easily understood five-step process:
Adopt a correct view of God.
Revise your false beliefs.
Repent of your sin.
Defend against spiritual attacks.
Flee temptation.
The links on this page will show you how to apply the five steps of the Soul Prescription process so you can experience the freedom from sin's power that God desires for you.
Chapter 1–Dealing with Behavior Problems
Chapter 2–The Secret to Lasting Health
Chapter 4–Step 2: Embracing Truth
Chapter 5–Step 3: Turning Around
Chapter 6–Step 4: Defending Your Ground
Chapter 7–Step 5: Preventing Setbacks
Once you have received your sin diagnosis, you can explore the links in the right column of this page to get your Soul Prescription for each area of need.
Soul Prescription is unique in the way it presents the universe of sins in ten families or clusters. These sin families help a reader to see how his or her most troublesome behavior is related to others. Each family has a core or parent sin, and for each core sin, there is a corresponding virtue. The Soul Prescription process includes not only eliminating sin but also implanting virtue in its place.
| Sins | Virtues |
| --- | --- |
| Pride | Humility |
| Anger | Forgiveness |
| Overindulgence | Moderation |
| Dissatisfaction | Contentment |
| Immorality | Purity |
| Deceit | Honesty |
| Worry | Faith |
| Conflict | Harmony |
| Rebellion | Obedience |
| Irresponsibility | Diligence |
Soul Prescription is realistic about the power of temptation. And the process presents no quick or easy solution. But for those who are serious about dealing with their disobedience and will persevere in the power of the Holy Spirit, the process works. They can, once and for all, put away their behavior problem that has been hurting their relationships and distancing them from God.
If you have struggled mightily against a behavior problem with little to show for it and have lost hope, now is the time to hope again. Victory really is possible. God loves us and does not want us to suffer the harm we bring on ourselves through our disobedience. He eagerly helps those persons who want to follow Him.