Take Dr. Brandt's articles and books with you by downloading the JO App.
Several of Henry's books are included in the BOOKS section. Find 64 of his articles in PERSONAL GROWTH >> Godly Relationships.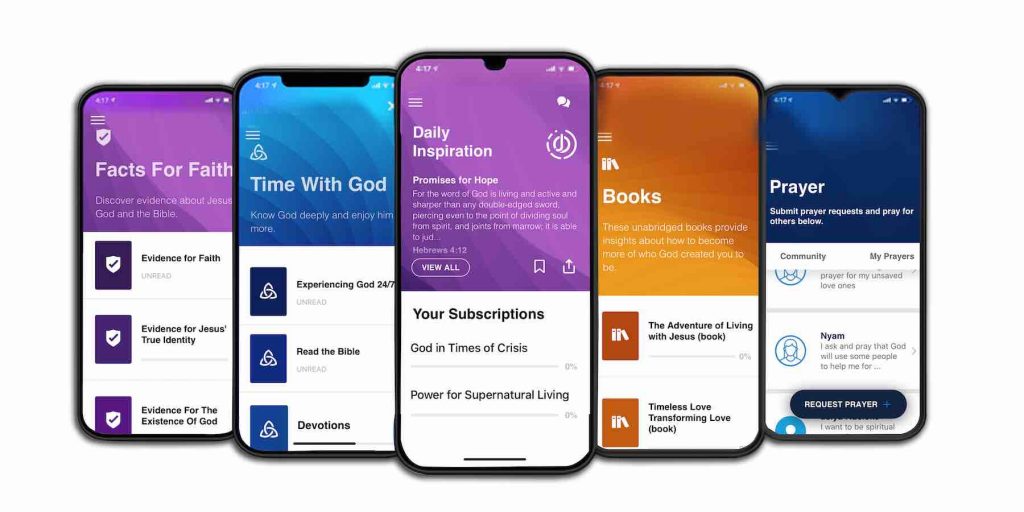 Get Android APP
Get Web APP
Get iOS APP
JO APP DESCRIPTION
The JesusOnline app has the Bible-based resources you need for your spiritual journey with God. This app will help you discover and understand the biblical insights that deal with your innermost questions and spiritual needs. Through faith in God's many promises, your life will be transformed as a follower of Jesus.
Inspirational Bible Verses Every Day
Be encouraged in seven different ways as you read daily Bible verses with related devotions and articles you can share with friends.
Experience More of God's Loving Presence
Get to know God better and enjoy him more through the in-app NET Bible, devotions, Bible studies, prayer and worship resources.
Become More Like Jesus
Explore 10 building blocks for maturity, ways to overcome attitude and behavior problems, and how to cultivate godly relationships.
Be More Confident with Evidence
Discover evidence about Jesus' true identity, his resurrection, the existence of God, and the reliability of the Bible.
Help Others Find Jesus
Be equipped with articles, videos, and ways to introduce others to a life of joy and purpose in Jesus.
Engage with a Community of Growing Believers
Submit prayer requests to the online community and pray for others.
Make the JO APP your daily digital resource and become a total life disciple of Jesus in your adventurous journey with God.
Get Android APP
Get Web APP
Get iOS APP