Do you long for your life to be the best it can be?  Do you desire to be the best spouse and parent?  To have peace through whatever circumstances come your way?  To overcome negative emotions?  These short courses can start you on your way to a better life through the implementation of solid biblical principles.
Sign up for a Free eCourse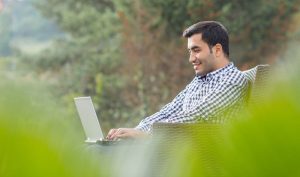 Get one of these weekly personal development courses by email.
Keys to Happy Family Living
From Coping to Cure
[Click here to select an eCourse]
Download Free eBooks
5 Steps to True Healing and Freedom
Pride: It's All About Me
Fear: From Doubt to Dread
Anger: When Mad is Bad
Overindulgence: Enough is Not Enough
Immorality: Sex Misused
Dissatisfaction: The Restless Heart
Deceit: Showing a False Face
Divisiveness: Disturbing the Peace
Rebellion: Playing Against Your Own Team
Irresponsibility: The Undisciplined Life